In the ever-evolving world of business, effective meeting management and collaboration are paramount. At adam.ai, we understand the importance of staying ahead of the curve. That's why we introduce September features update — a host of exciting updates that will empower you and your team to make the most out of every meeting. From sharing meeting minutes effortlessly to integrating with Jira Software and introducing new pricing plans, we're committed to enhancing your meeting management experience.
1. Meeting Minutes: Your Key to Productive Meetings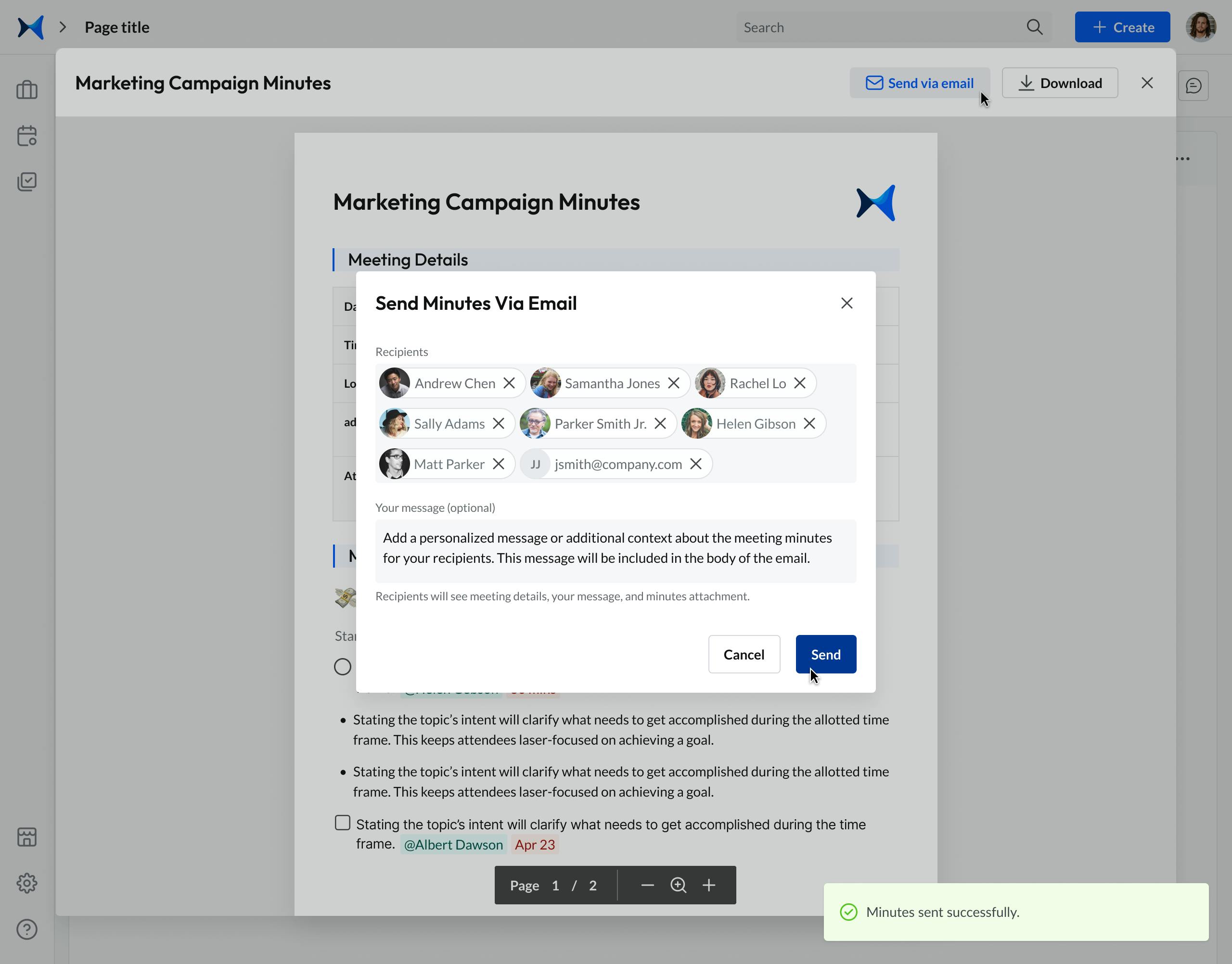 Effective meetings are built on clear communication, well-defined objectives, and a record of decisions made. With that in mind, we're thrilled to announce the availability of meeting minutes for all adam.ai users. Now, you can easily view, download, and share meeting minutes with meeting attendees, guests, and stakeholders directly from your adam.ai dashboard.
Benefits of Sharing Meeting Minutes:
Transparency: Sharing meeting minutes ensures that everyone involved is on the same page. It provides transparency into the discussions, decisions, and action items that resulted from the meeting.
Accountability: By sharing meeting minutes, you create a clear record of who is responsible for each action item. This promotes accountability and helps teams follow through on commitments.
Alignment: Meeting minutes help keep your team aligned on important decisions and objectives. They serve as a reference point for future discussions and actions.
Efficiency: With meeting minutes readily available, there's no need to rely solely on memory or sift through long email chains to recall what was discussed. This streamlines future meetings and decision-making processes.

Read more on our help center: How to generate and send meeting minutes
2. Seamless Integration with Jira Software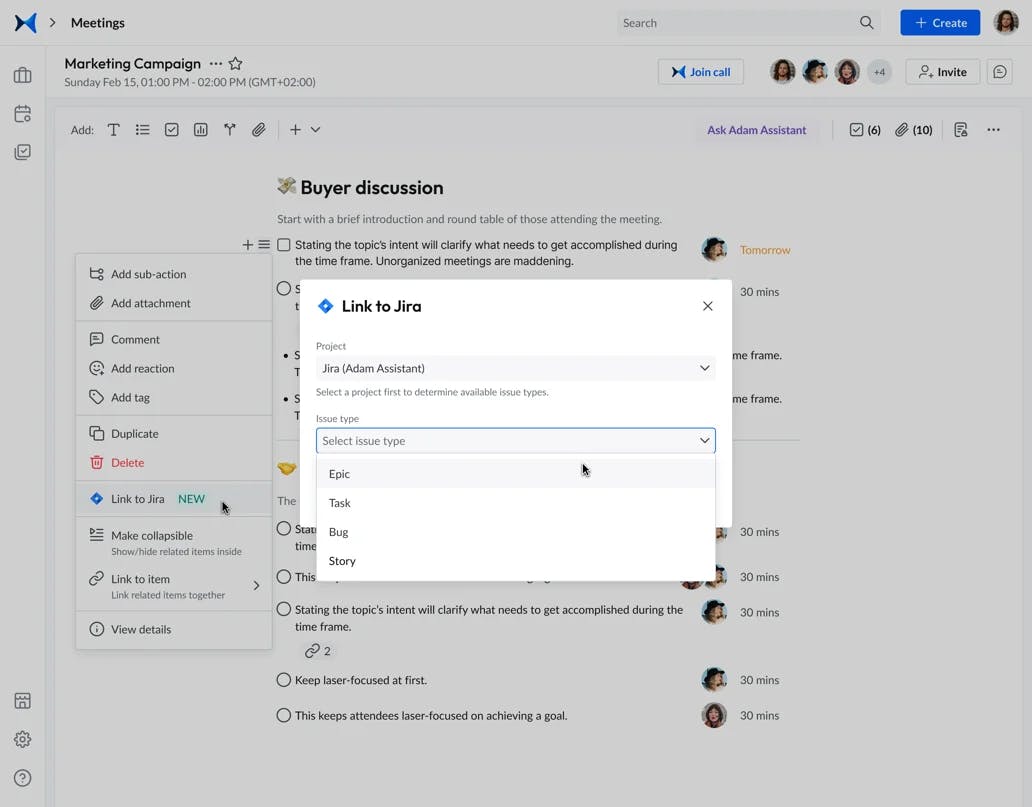 We understand that many of our users rely on Jira for project management and task tracking. To make your workflow even smoother, we've integrated adam.ai with Jira. Now, you can seamlessly send action items and tasks from your meetings directly to your Jira board.
Why Jira Integration Matters:
Effortless Workflow: Save time and eliminate manual data entry by sending action items and tasks to your Jira board with a few clicks.
Real-Time Updates: Keep your team updated with real-time information on the progress of tasks and action items, right within Jira.
Centralized Management: Enjoy the benefits of managing all your tasks and action items in one place, making it easier to prioritize and track progress.
Read more on our help center: How to Connect Jira Software to Your adam.ai Account
3. More users in the free plan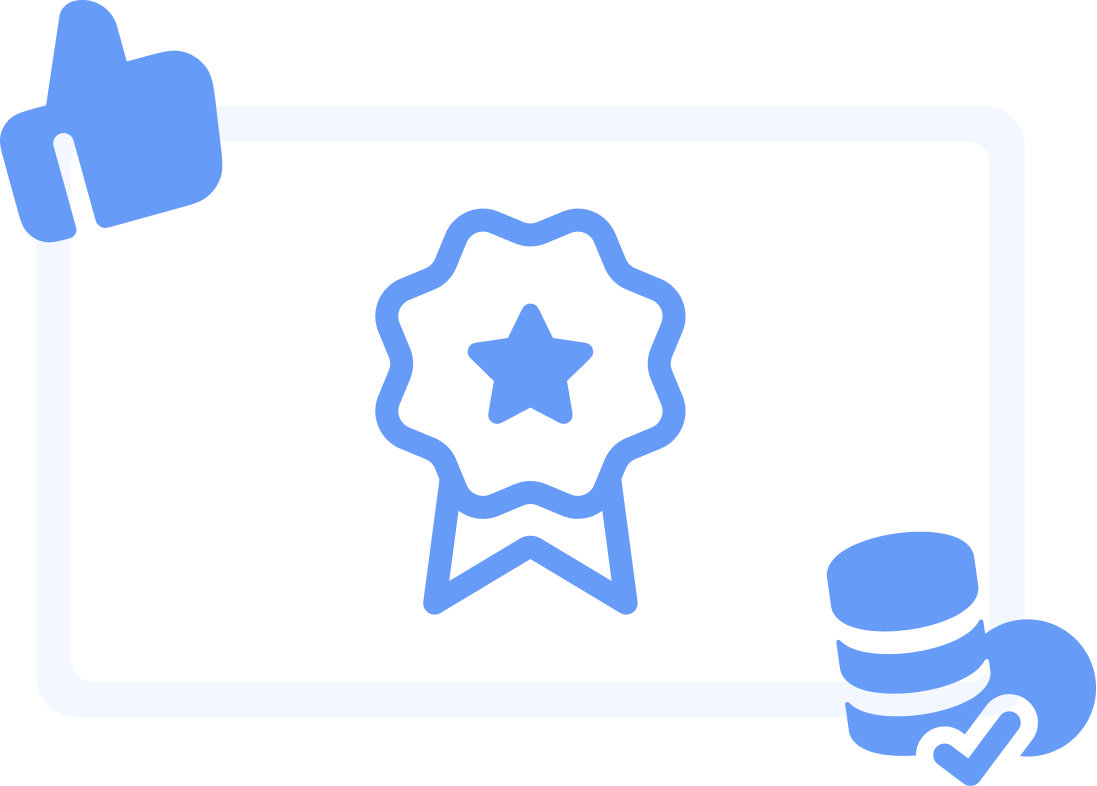 We've powered adam.ai free plan to better serve the needs of small teams. Now you can add up to 10 users on the free plan to boost productivity and accountability among your team.
The free plan is ideal for individuals and small teams looking to dip their toes into the world of meeting management.
Whether you're an individual looking to get started or a large enterprise with complex meeting management requirements, we have a plan tailored just for you.
Go to adam.ai pricing plans and detailed table of features
At adam.ai, we're committed to helping you have more productive and efficient meetings. These updates are just the beginning of our journey to make meeting management a breeze for you and your team.
Stay tuned for more exciting features and enhancements on the horizon. We're here to support you every step of the way.
Don't forget to share this post
Subscribe to our blog
Get the latest blog posts sent straight to your inbox.