Trusted and used by powerful teams worldwide
Manage your entire meeting lifecycle

and boost productivity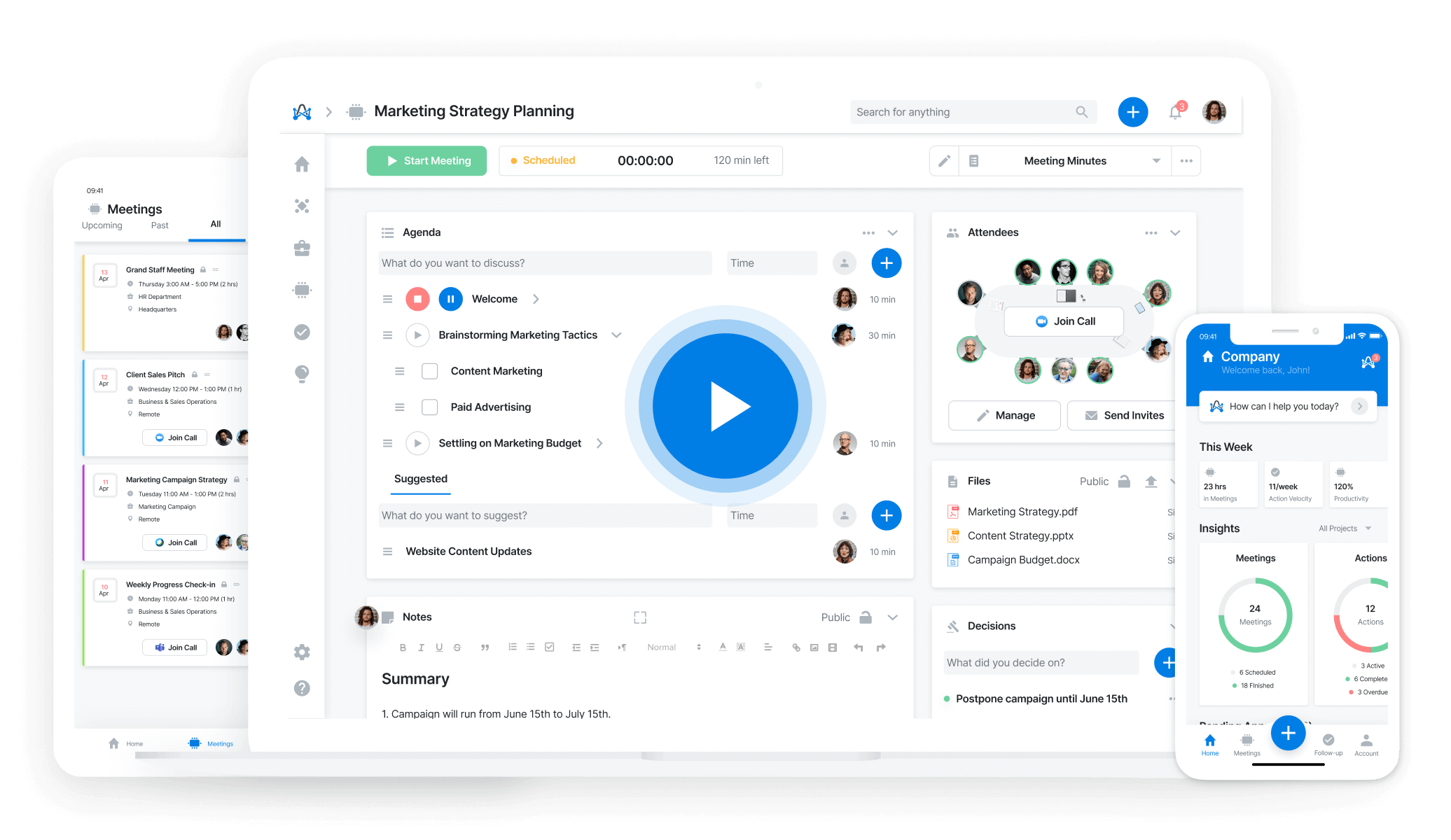 Supercharged meetings mean
high performing teams
Creating and attending meetings all from one place.
Real-time note taking, discussion, voting, and file sharing.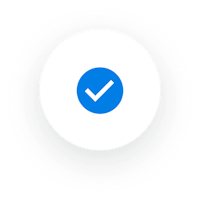 Assigning, tagging, and following up on actions.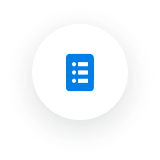 Generating, sharing, and approving meeting minutes.
Grouping meetings under projects to track progress & performance.
Dashboards & personalized insights for meetings activites.
Capture and manage all

meeting knowledge smartly.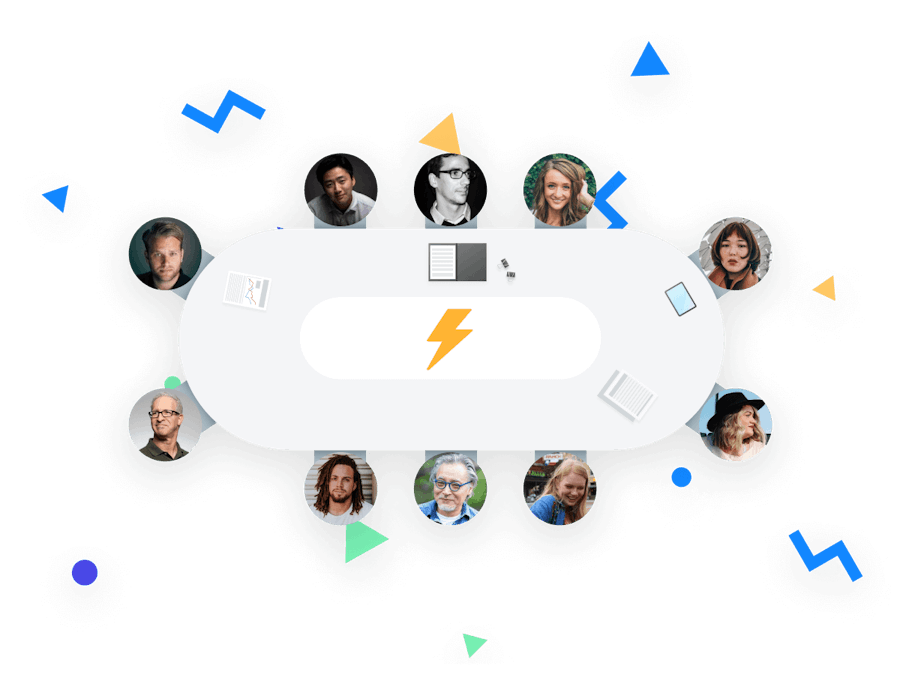 adam.ai integrates with your existing workflow