Generate meeting minutes automatically
The only meeting minutes tool that allows users to take, generate, approve, and distribute meeting minutes automatically as well as easily.

This meeting minutes generator is only a part of the all-in-one meeting management software, adam.ai, that helps teams manage and capture meeting content strategically, to foster accountability and increase productivity.
They love our meeting minutes software, and you will too!
Send MoM to attendees for approval or to comment on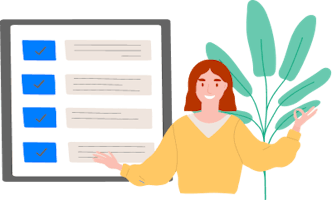 Input data, output MoM
You don't write the minutes in a template; you're only running your meeting as usual. Then, MoM are automatically generated as a summary of the meeting.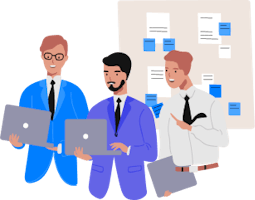 Minutes provisioning
Members view, comment on, discuss, and approve the meeting minutes. MoM are also shared with peers and superiors even before being finally approved.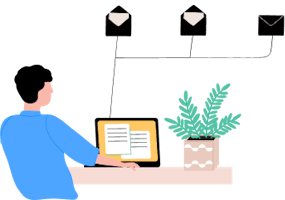 Minutes approval
Coordinator approves final version of the minutes and shares, prints, or downloads them instantly. An updated version of MoM can be generated after final approval.
Much more than a meeting minutes software!
How leaders in 20+ countries see adam.ai
adam.ai integrates with your existing workflow