Trusted and used by powerful teams worldwide
The only meeting management software you'll ever need
Creating and attending meetings without having to leave the app
Real-time note taking, discussion, voting, and file sharing
Creating, tagging, delegating, and following up on actions
Generating, sharing, and approving meeting minutes
Dashboards & insights for meetings, actions, and decisions
Integrations with other workflow and scheduling apps
Manage the whole online meeting lifecycle from one place
Before the meeting
Create and share an agenda, set a timer for each topic, accept suggestions, pick meeting facilitators, and send invitations.
During the meeting
Share ideas, privately/publicly chat, vote, turn ideas into actionable items, create projects, assign actions, collaborate, and more. 
After the meeting
Generate and share meeting minutes, follow up with colleagues, delegate actions, and get down to business. 
A meeting management solution for…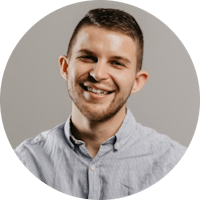 Rafał Kloc - Product Marketing Manager, LiveChat
 "adam.ai has transformed the way we conduct meetings. The tool covered everything needed from before like planning, during and after."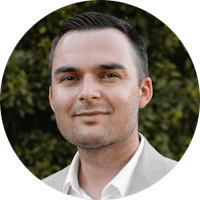 David Cacik - Chief Marketing Officer, CloudTalk
"adam.ai made it easy to keep the agenda on track and stay more organized. Definitely a great value meeting management product."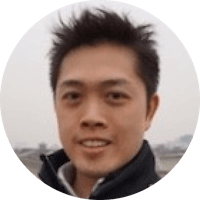 Jonathan Liang - Success Programs Manager, Cisco
"Decisions & action items from meetings are organized by project and arranged with timelines so they become meaningful and easier to track, instead of random pieces in a large pool of notes."
adam.ai integrates with your existing workflow