Transform your meeting intelligence into knowledge assets.
See how our meeting management platform works for yourself.
Manage every project with a unified view.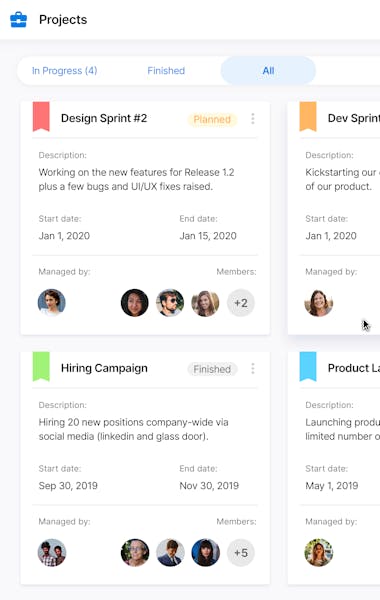 A meeting management solution for…
Capture ideas as they happen.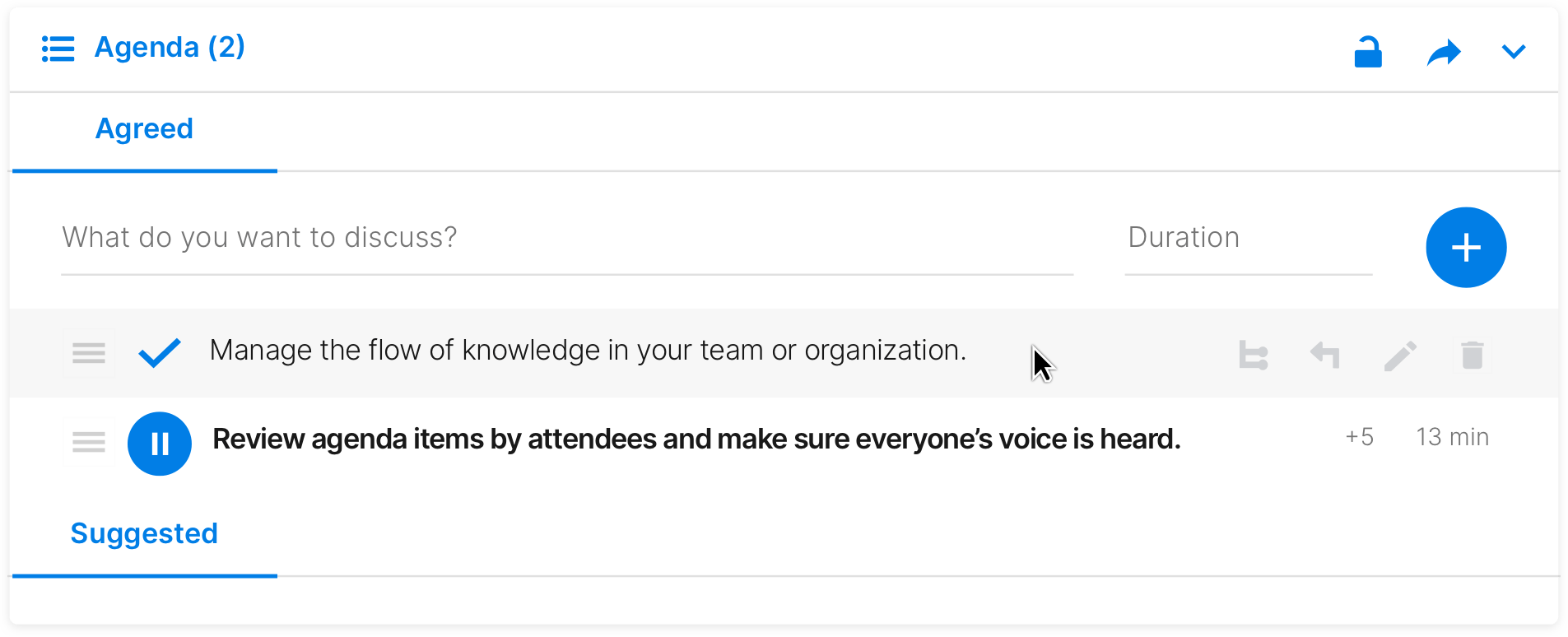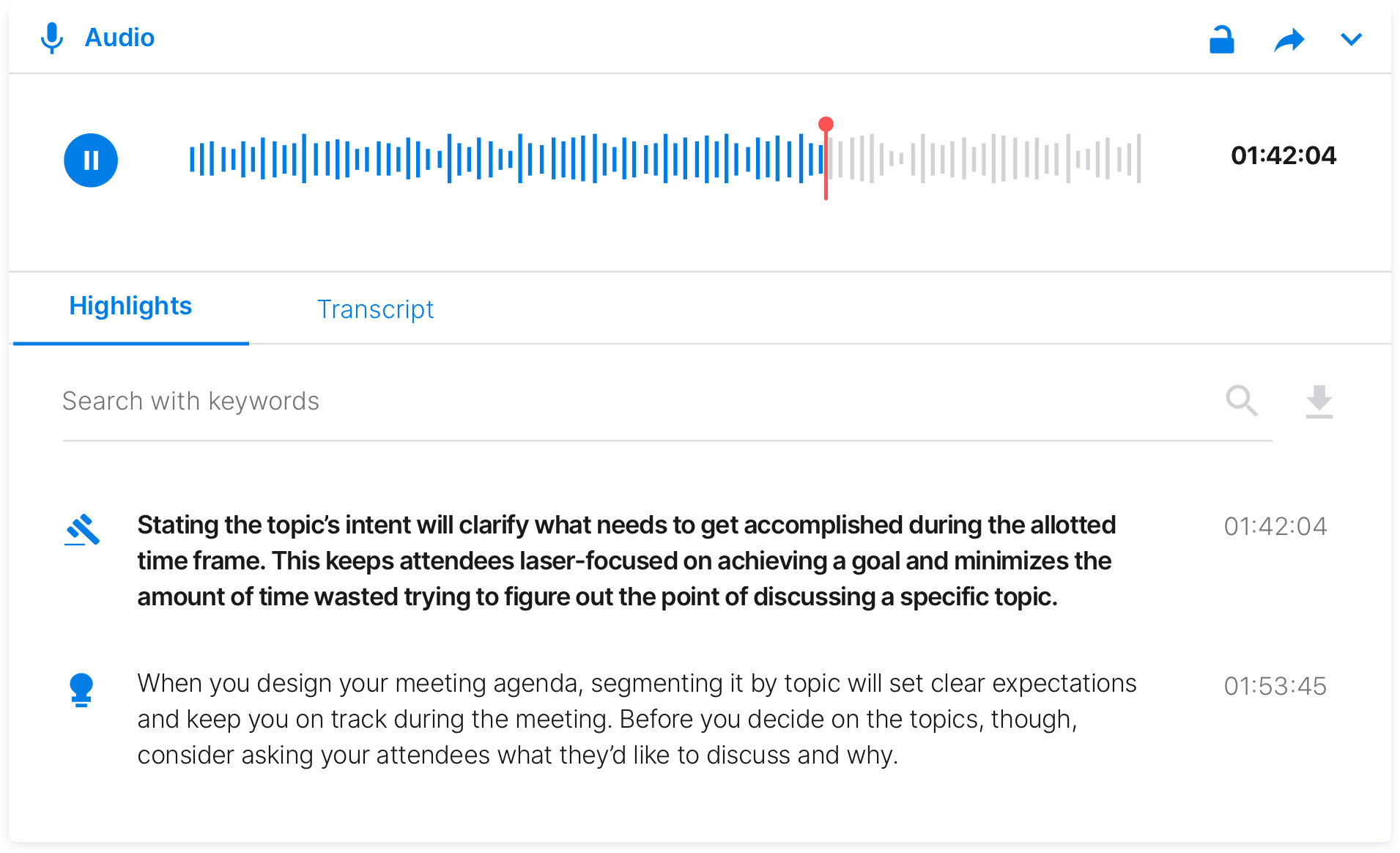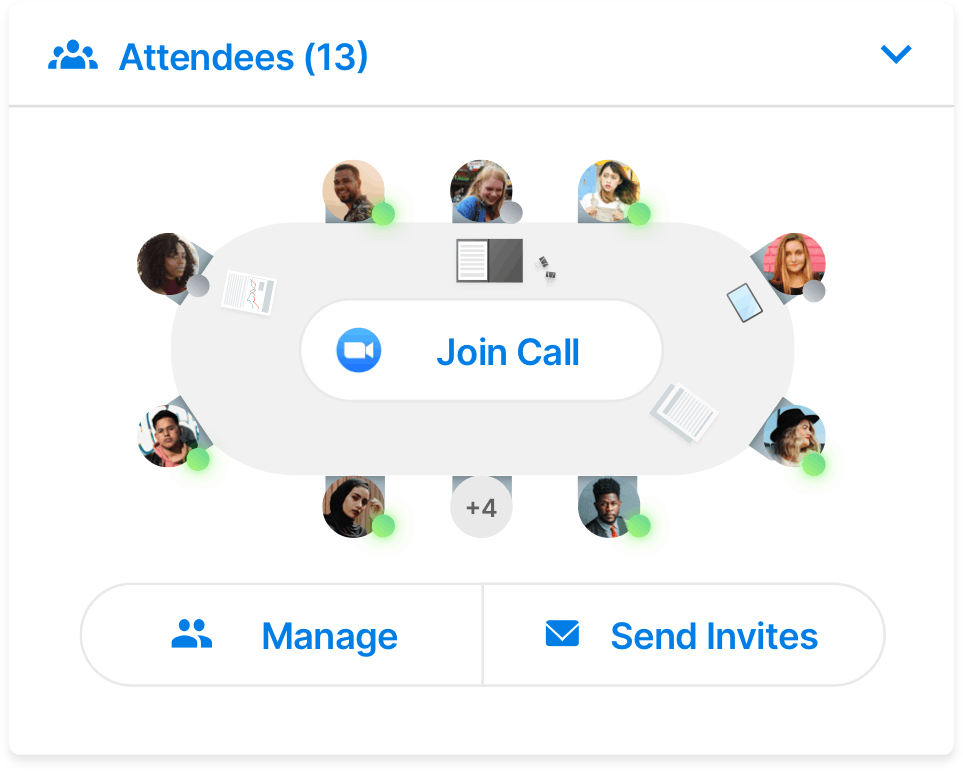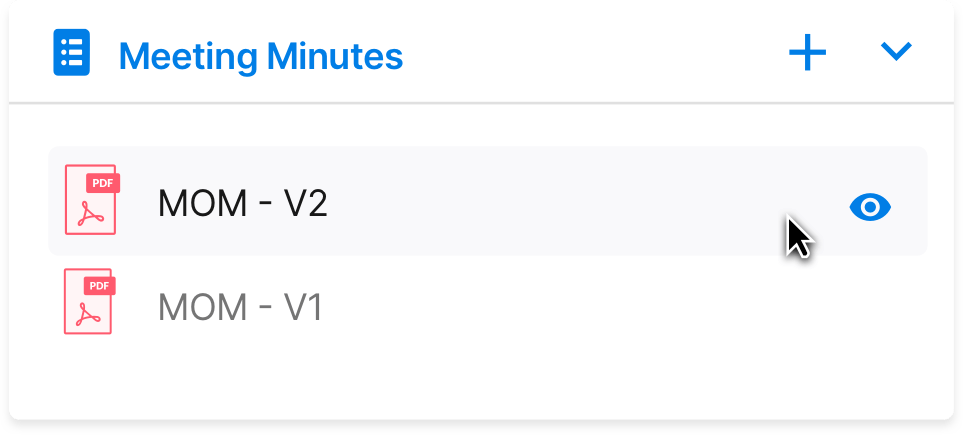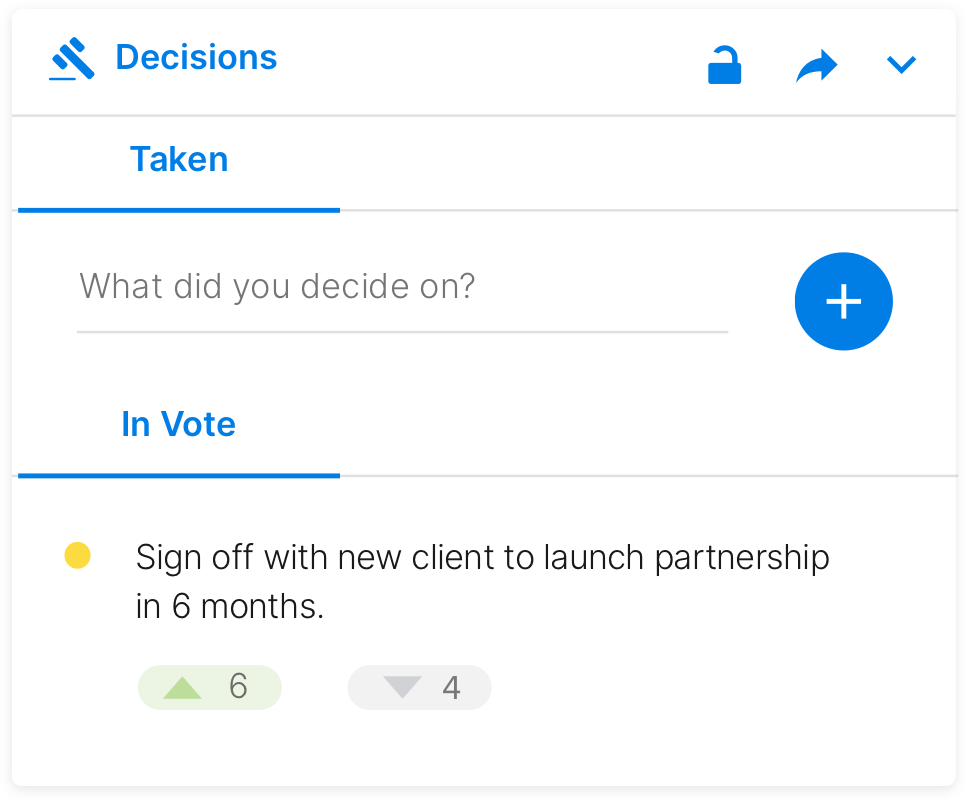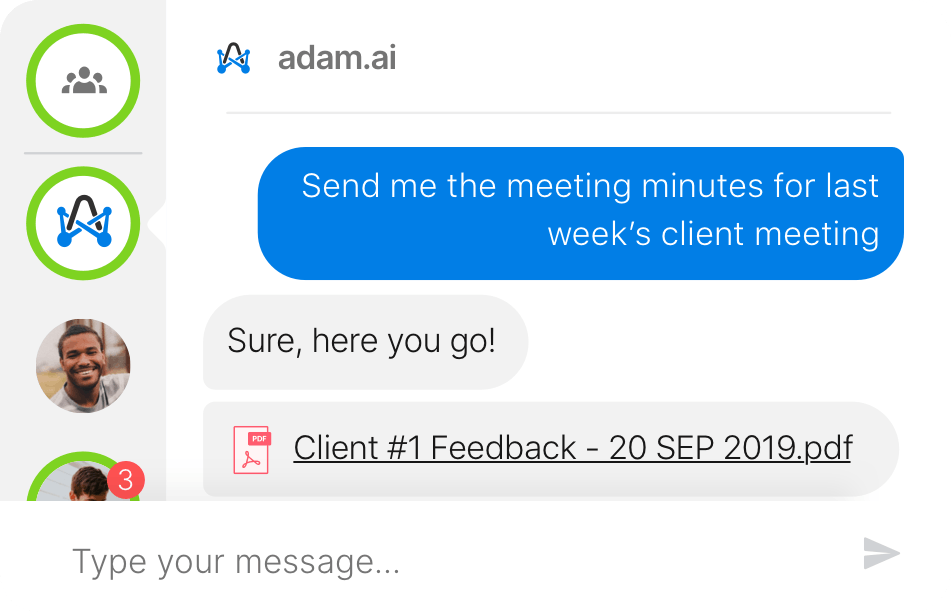 adam.ai works with your existing workflow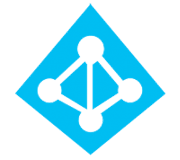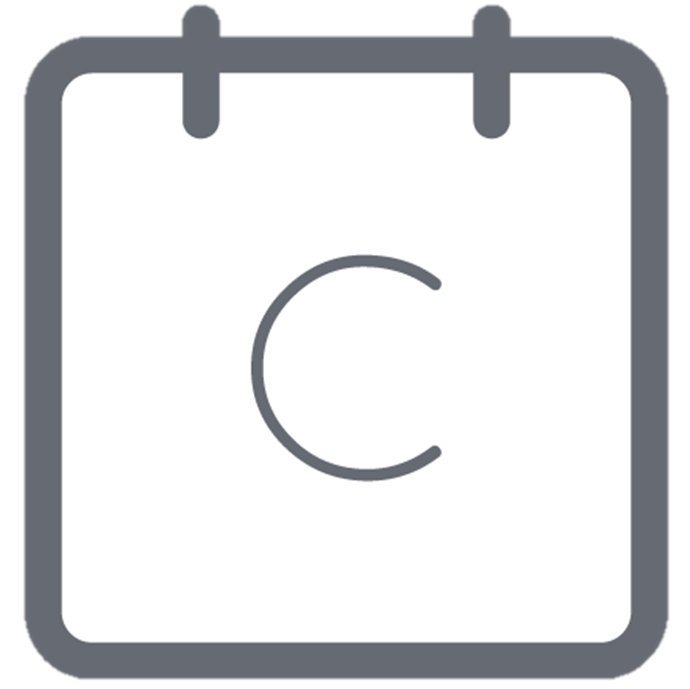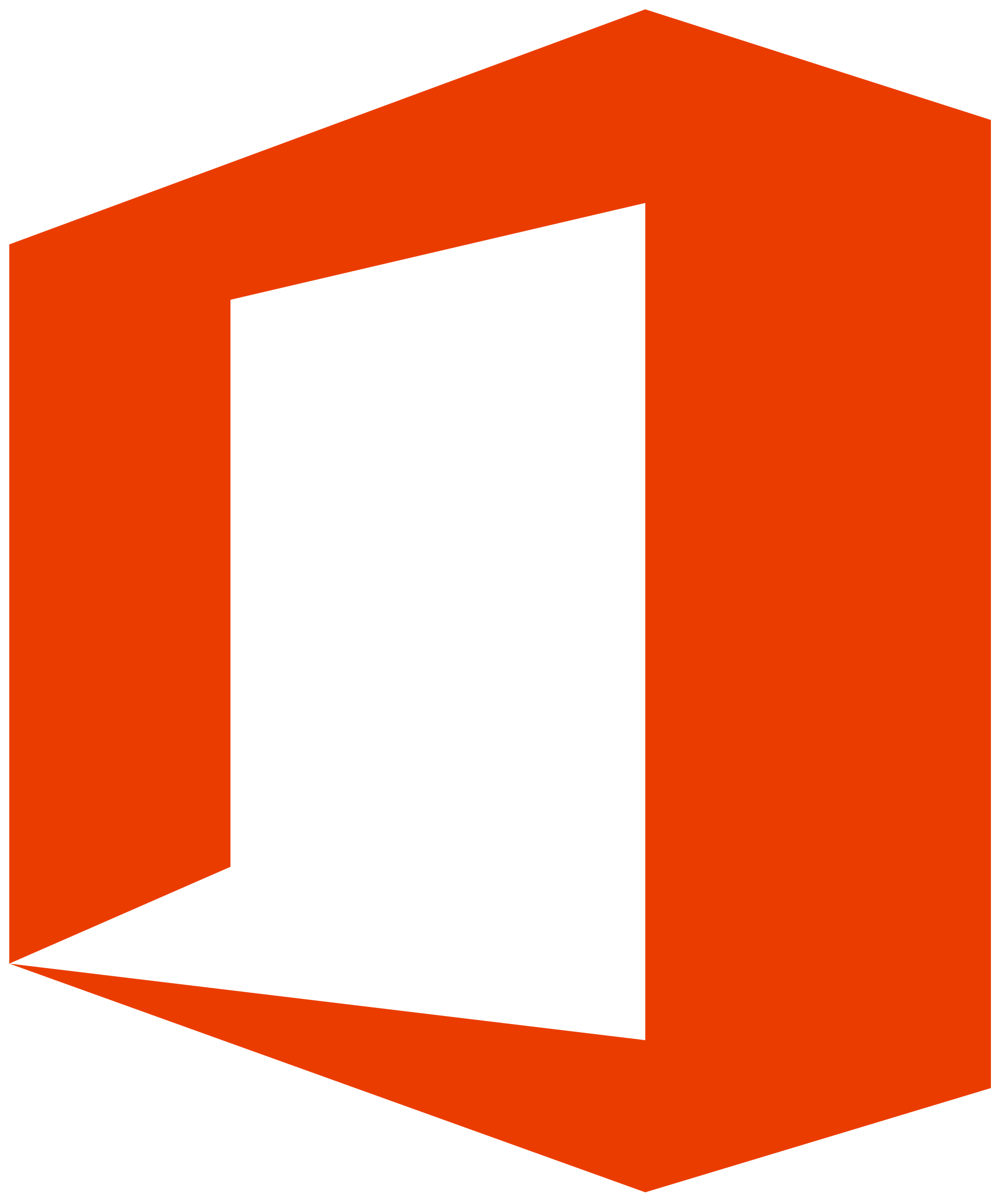 Our meeting management platform works with your collaboration, CRM, project management, video conferencing, file sharing, and scheduling apps.
Paperless Documentation.
Keep all of your important notes, files, and documents safely stored in the cloud where you can quickly retrieve them at any time.
Collaborative decision making.
Have an important decision to make and need some input? Put it to a vote or collect valuable input from your team.
Actionable output from meetings.
Create a list of action items for everyone in the meeting to help them turn meeting insights into positive output.
Simplified collaboration.
Tracking communications across a half-dozen channels wastes time and energy. Managing everything from one place is easier.
Better accountability.
Create goals for team members and hold them to their performance standards with ease to improve productivity.
Improved performance assessments.
Who's meeting their goals, supporting their teams, and generating results? Keep track to ID your best people.
Choose a plan that works for you, your team or enterprise
Your intelligent meeting assistant on Mobile
Get quick briefings about your past or upcoming meetings and plan your next meeting on the go. Instantly capture and access the information whenever you need to. Can't make it to the meeting? You can still join the discussion online.
Have peace of mind with built-in security and compliance
adam.ai ensures sensitive company and customer information remains secure with enterprise-ready security features and compliance with various industry and cloud service standards.
Boost your meeting workflow.

Try for free.