A Meeting Agenda Template for Every Event
Download the right agenda template for your meeting, customize it to your team's needs, add your own elements, and share it in advance. Stay on track with these editable meeting agenda templates for all types of meetings.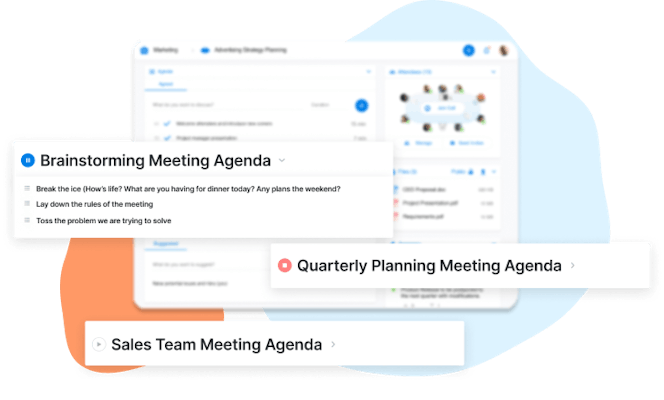 Trusted and used by +15,000 powerful teams worldwide
Meeting agenda templates
to get it right, every single time
How to create meeting agenda on adam.ai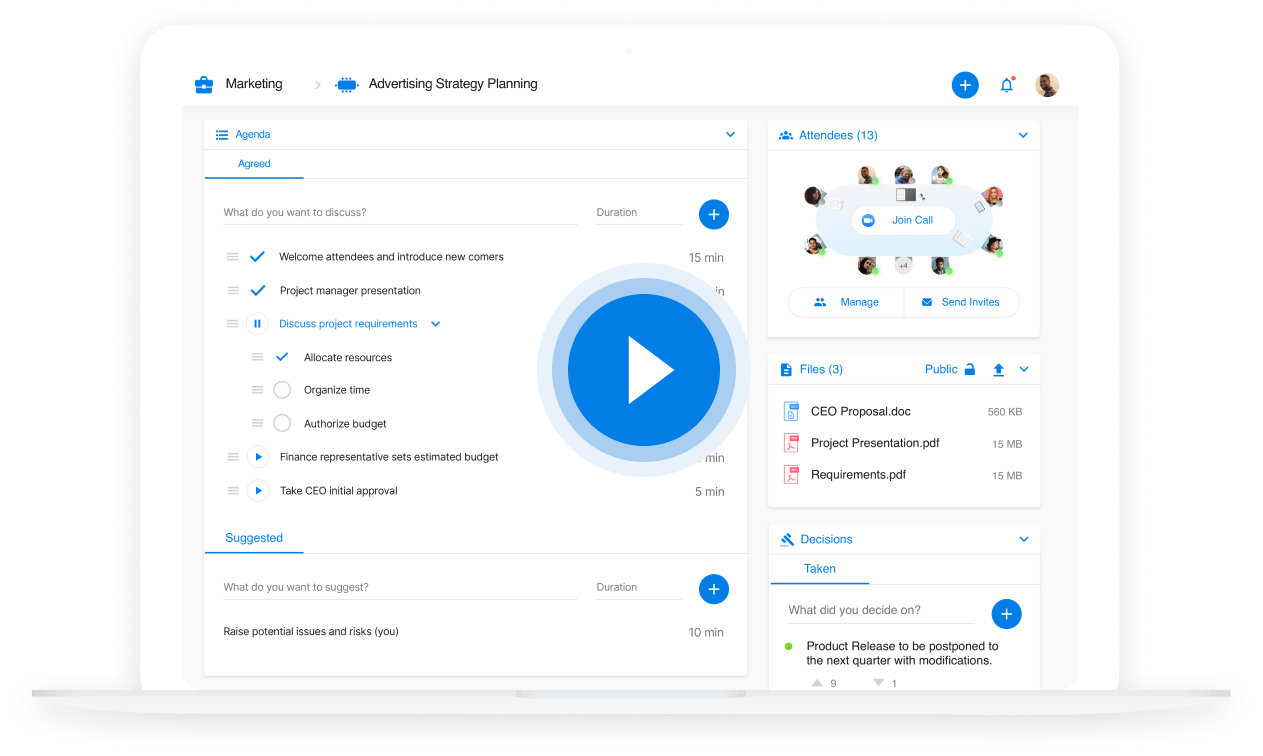 How leaders in 20+ countries see adam.ai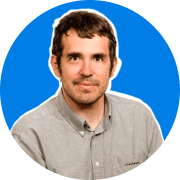 Enrique Aldaz, CEO and Founder, ABY Group
"Overall productivity of our meetings has increased by almost 60% since we've started using adam.ai as a meeting management tool. Everyone is held accountable for their own decisions, promises, and actions, too."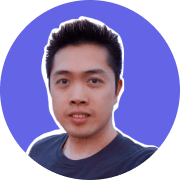 Jonathan Liang, Success Programs Manager, Cisco
"Decisions & action items from meetings are organized by project and arranged in timelines so that they become meaningful and easier to track, instead of being random pieces in a large pool of notes."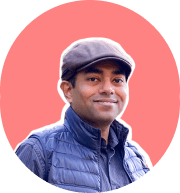 Peter Banerjea, Co-founder, Startup Voyager
"Adopting adam.ai into our workflow made everything far more transparent. Our meetings are organized, everyone knows what they're responsible for, and there's no confusion over what happened at any given time."
Boost your meeting
workflow.
Try for free.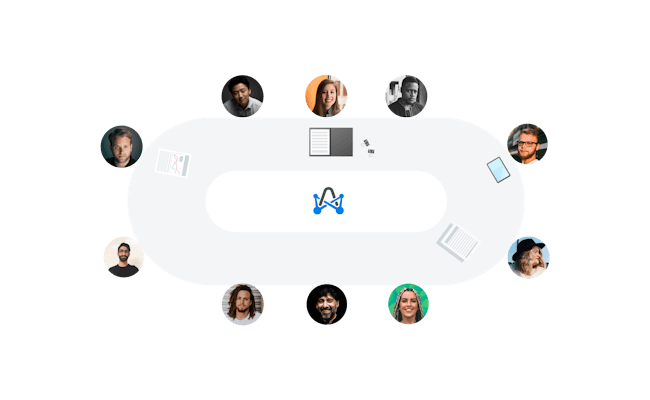 FAQs
What is a meeting agenda?
The agenda is a written/typed plan of the meeting, created by the meeting organizer/facilitator and shared with the members before or during the meeting. It is an organized list for the activities and points of discussion that participants are planning to accomplish during their meeting. A meeting agenda typically includes bullet points of the topics to be discussed, decisions to be made, and activities to be accomplished. An effective agneda acts as a prior notice of what to be discussed, sets expectations and roles, keeps meeting attendees focused, and prevents derailments, resulting in a productive and efficient meeting. Board agendas are more formal, with timings, dates, reports, and the like. Boards of directors, community boards, and teams of all sizes resort to a meeting agenda software instead of the traditional way of using a meeting agenda template shared via Google docs or the like.
What is the importance of a meeting agenda?
How to set and manage a meeting agenda?
How to use the agenda to write meeting minutes?